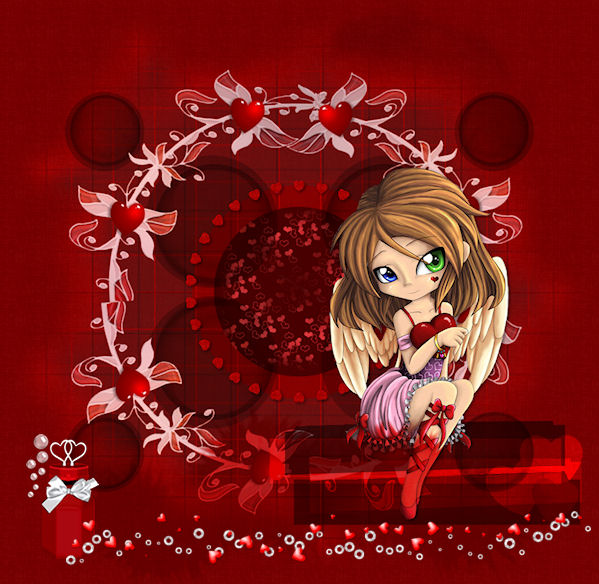 Web set Challenge 8.
***
Like the sweetly budding rose,
Freshened by the gentle rain
Like the Evening Star that glows,
Brightest of the starry train

Like a well arranged Bouquet,
Where the fairest flowers combine,
Odours rich and colours gay,
Is my own Sweet Valentine

***

This challenge web set is based on the use of a template for the header provided by Lady Ann. You may check her group - Here.
There are additional buttons - site map, links, about, awards, gifts, photos, web sets, poetry, tutorials, scrap kits, stationeries, tubes, music, stories, - you may like to use. In case you need some other names on the buttons don't hesitate to email me.